Tiara Recruit is committed to giving tailored services to its clients which produce mutually beneficial results without compromising our most professional and quality standards. We provide value through information by creating partnership through assisting our client with permanent and contract search and placement.
We aim to secure, retain and align talents towards our clients. We endeavor to make placements and align talents in view of our clients' target, whilst supporting individual candidates to actualize their potential and achieve their career goals
Our mission is to source talent for sustainable growth in order to produce enduring and valuable relationships. We aim to become a preferred, trusted and reliable recruitment agency by continually acquiring relevant information and expand our knowledge and expertise.
At Tiara Recruit we uphold a philosophy that "All opportunities should be secured by the best suited candidates and all candidates have opportunities
For clients we aim to provide outstanding recruitment services and solutions to acquire the best talent in the market. We will find the best possible candidates for your company.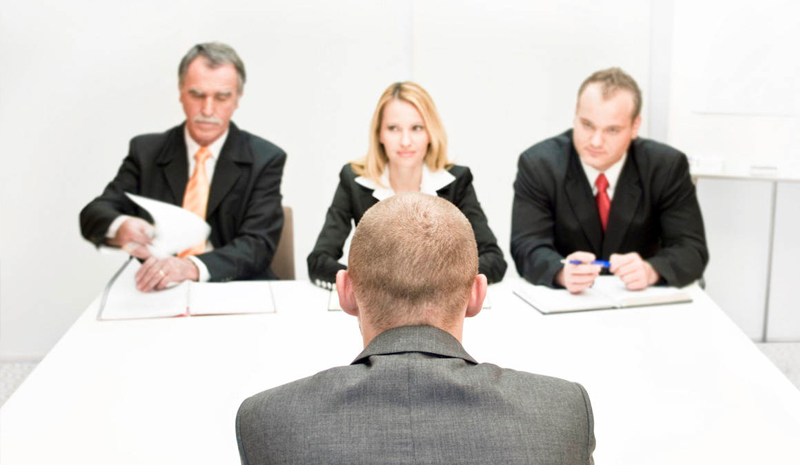 Tiara Recruit has specialist recruiters
Pharmaceutical
Diagnostics
Engineering
Manufacturing
Retail
Transport
Construction
Banking
Investment
Mining
Insurance
Financial Services
Information Technology
Steel
Consumer Services
Energy
Telecommunications
Petroleum
Tiara Recruit has specialist recruiters in many industries and vocations across South Africa. We provide skilled temporary, contract and permanent placements. We have the capability and experience in sourcing skilled professionals at all levels across the country in many industries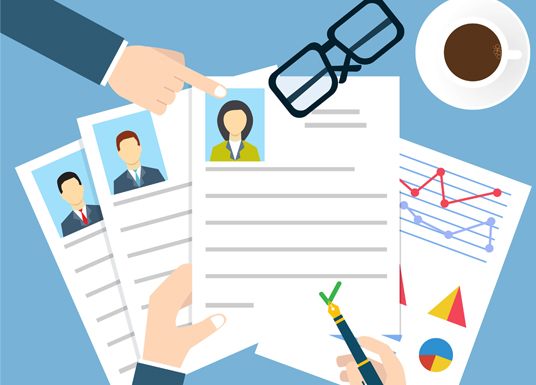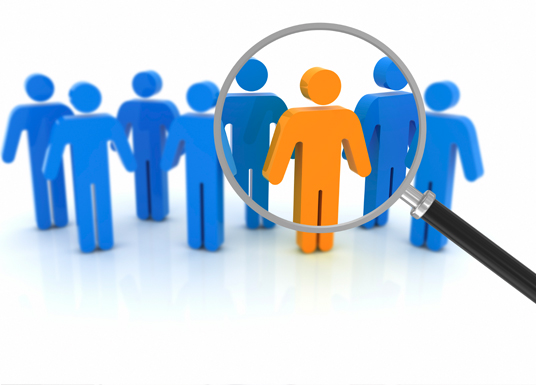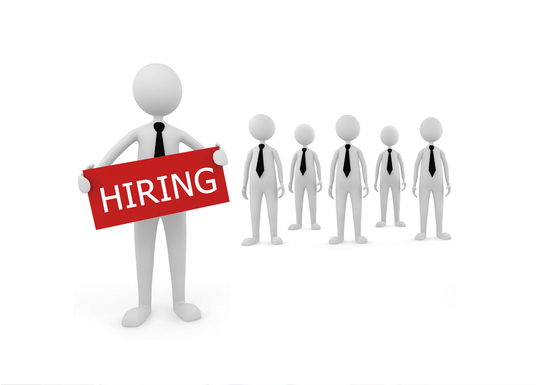 Call now
0027740482526, 012 992 0221