Pharmaceutical
Diagnostics
Engineering
Manufacturing
Retail
Transport
Construction
Banking
Investment
Mining
Insurance
Financial Services
Information Technology
Steel
Consumer Services
Energy
Telecommunications
Petroleum
Tiara Recruit has specialist recruiters in many industries and vocations across South Africa. We provide skilled temporary, contract and permanent placements. We have the capability and experience in sourcing skilled professionals at all levels across the country in many industries
For clients we aim to provide outstanding recruitment services and solutions to acquire the best talent in the market. We will find the best possible candidates for your company
For clients we combine industry knowledge with an understanding of your company culture to deliver the very best qualified candidates who are also the right fit for your organization.
For candidates our consultative approach means we can proactively advise you on choices for your next role and we will stay in contact post-placement.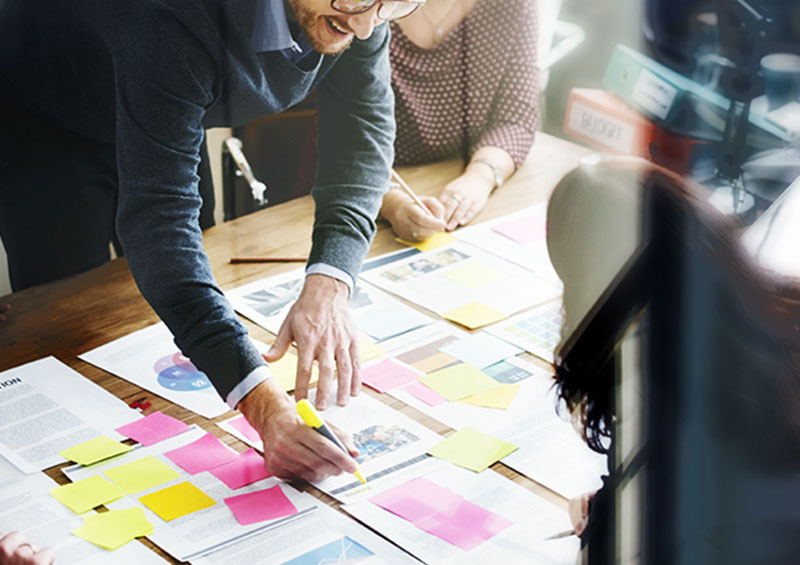 Why Choose Tiara Recruit?
We agree that there is no alternative for skill and experience, this is why Tiara Recruit exists.
We support our clients to achieve growth, market advantage and professional organizational change. We understand the great significance of providing the right person for the right position.